Our Group
Unique services for a special stay
Speciale Home was born in 2017 from the passion for the hospitality world that unites its members. Manage each apartment as if it were your own home, always guaranteeing the best in quality and comfort without sacrificing style. Make your customers feel at home, whether they are families or single travelers, starting from one night up to long stays of several months.

Our team is ready to accompany you at every stage, from booking to check-out and throughout your stay to make you discover the beauties and the most hidden places of the destination where you will stay.

Speciale Home for a Special Stay!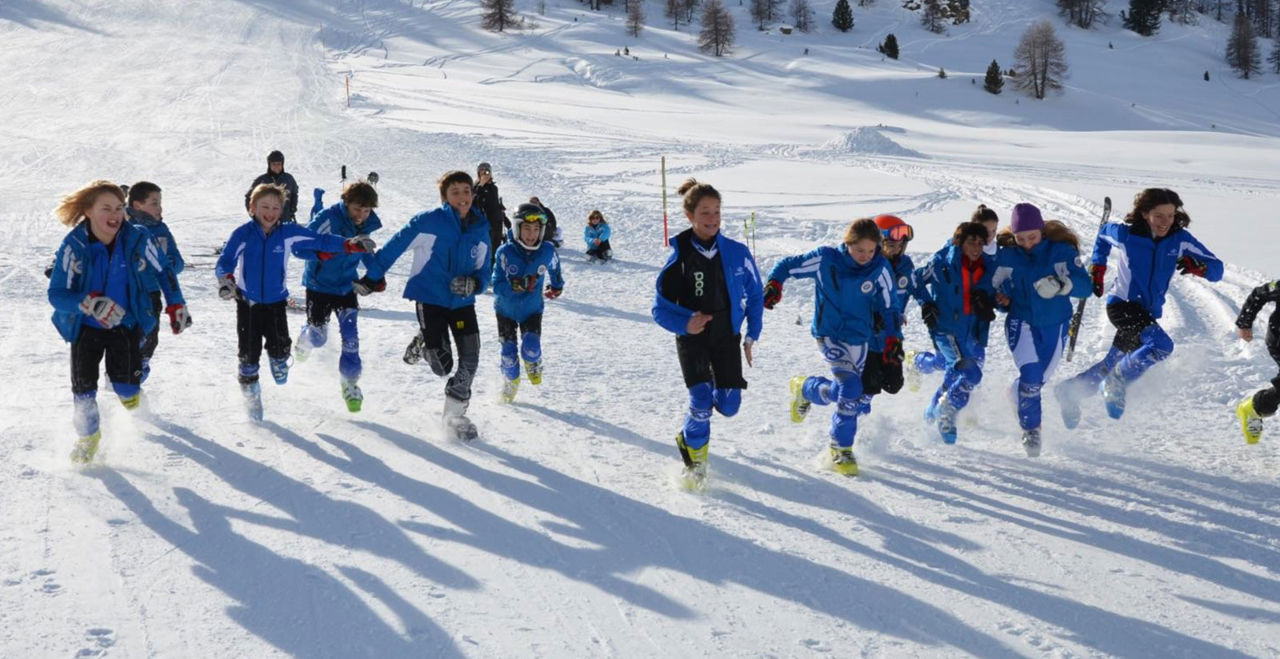 Ski school
Speciale Ski School, of the Special Group, offers courses for all levels and for all ages, paying attention not only to technique but also to create a "special" atmosphere. To enjoy all that the mountain can convey, it offers courses in downhill skiing, cross-country skiing, off-piste, ski mountaineering, snowboarding and skating.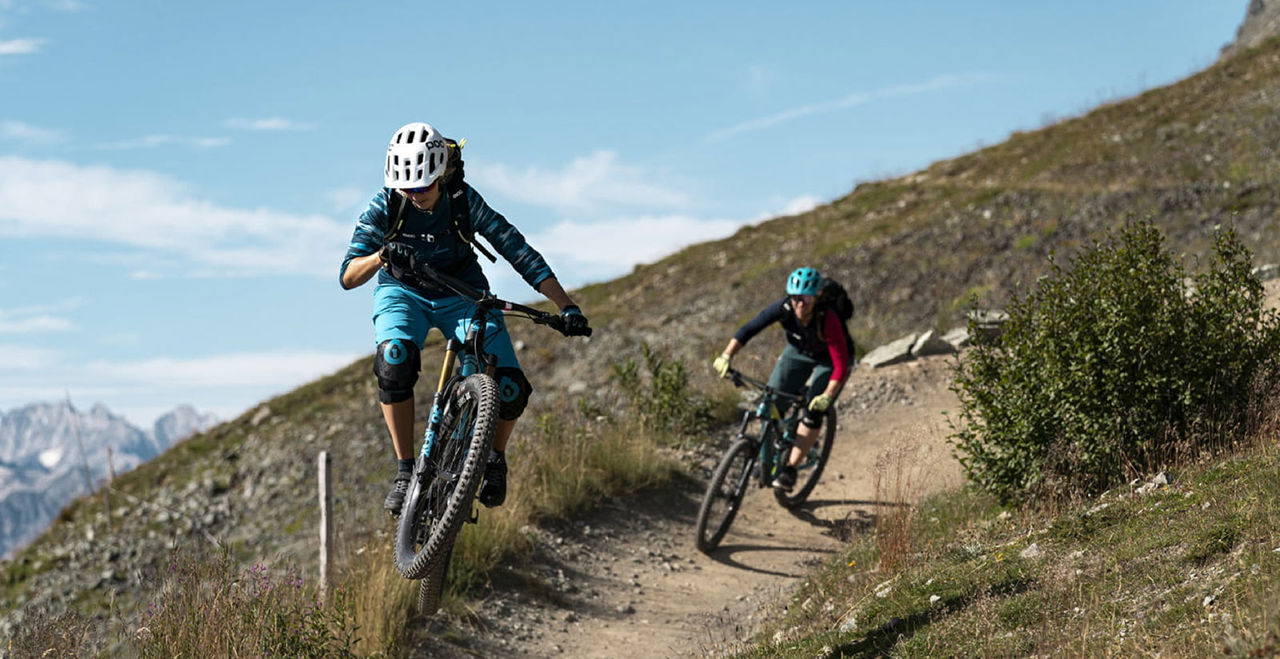 E-Bike Rental
Coming soon with new proposals and ideas
Our accommodation structures
In addition to the apartments, the Speciale Group includes two Structures with formula in its range of offers